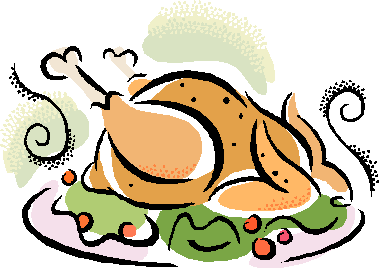 It's finally here! Tomorrow is our Family and Friends Thanksgiving Luncheon from 12:40-1:10pm. Please arrive to our classroom around 12:35, so that we can make it to lunch at our scheduled time. After lunch, you and your student will have the opportunity to visit the Book Fair, Holiday Shop, Veteran's exhibit, and photography station. We ask that you return back to our classroom promptly at 1:40pm. If you plan to check your student out, you must do so in the classroom.
When: Thursday, November 16th
Time: Lunch (12:40-1:10pm)
         After Lunch Activities: (1:10-1:40pm)
         Return to Classroom: (1:40pm)
If your student will not be having a guest, please let us know! We look forwarding to seeing everyone tomorrow!