Tomorrow (Thursday 10/26) is our 2nd Annual Greyhound Fun-Raiser Obstacle Course Day! Our class will be participating in different obstacles during our specials time. 
Things to note:
Wear your

sky blue

class t-shirt

Comfy bottoms
Tennis Shoes and socks
Girls: You may want to wear your hair pulled back from your face
Ms. Palumbo and I have been preparing to be challenged by those friends who challenged us! It's on!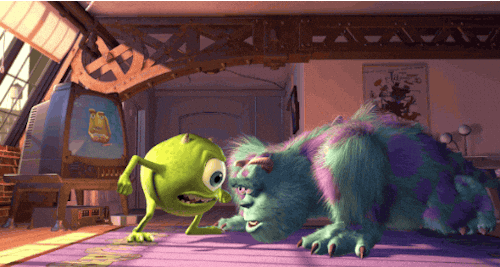 As of today, our class has raised a total of $ 505! This is 40% of our total goal! We are SO close to reaching our level 1 goal of $630. If we reach our level one goal, the students will earn a sweet treat. Thank you to everyone who has already donated to our fun-raiser and to those who plan to on Friday. 
Friday is the LAST count day for this year's Fun-Raiser. Students who bring in at least $100 will have a chance to go into the Cash Money Machine during lunch. Any of the money they are able to grab will be theirs to KEEP! 
Monday (10/30) we are celebrating National Candy Corn Day! Remember to come dressed in your best candy corn attire! There will prizes for the students who show the most candy corn spirit. Please note that only costumes that are candy corn related will be allowed. We can't wait to have such a fun day!! 
SPARKLE: Today we played a fun game during phonics to help practice spelling this week's spelling words. Below are the rules of the game. Many students couldn't wait to go home and share the game with family and friends! 
    Rules:
Form a circle
Have one person choose the first word to spell. Once the person has chosen the first word to spell, the group spells that word. For example, if the word given is "follow", the person to the left of the person who chose the word would spell F, then the next person would say O, and so on until the word has been finished.
Have the next person in the circle say the word that was spelled. They would say "follow."
Know that the next person says "Sparkle". The person next to them must sit down. They are out.

If at some part during the spelling of a word, someone says an incorrect letter, they must sit down, and the person next to them must start over spelling the word.

Understand that the game continues like this with anyone who says "Sparkle" or says an incorrect letter sits down each time. The last person standing wins.
                                                                    Happy Playing! :)